The World Health Organization has cautioned that the world requires a "reality check" on the pandemic issue, as countries leave restrictions despite four weeks of rising deaths and seven weeks of surging cases globally.
Maria van Kerkhove, the WHO's technical head for coronavirus response, said 4.4 million Covid-19 infections had been documented throughout the world previous week internationally and expressed concern about international trends.
"This is not the situation we want to be in 16 months into a pandemic, where we have proven control measures. It is time right now where everyone has to have a reality check about what we need to be doing," Van Kerkhove said in a news briefing on Monday.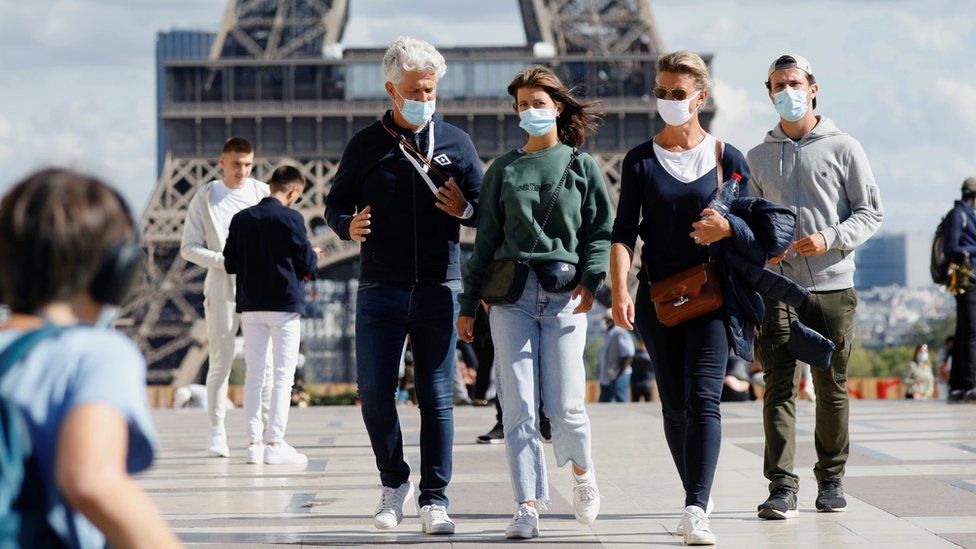 Multiple countries in Asia and the Middle East have witnessed significant increases in cases, WHO Director-General Dr Tedros Adhanom Ghebreyesus shared, mentioning that "confusion, complacency and inconsistency in public health measures" were the chief drivers.
The increased number of infections is occurring despite more than 780 million vaccine doses being administered globally. Ghebreyesus further shared that while vaccines were an essential and powerful tool, they were not the only ones available.
Ghebreyesus stressed that public health measures, including mask-wearing, physical distancing, ventilation, hand hygiene, surveillance, testing, tracing, and isolation, help prevent infections and save lives. "It takes a consistent, coordinated and comprehensive approach," he added.
Last week saw an all-time high number of infections in India, even as the country of almost 1.4 billion people is in the progress to roll out one of the world's fastest vaccination drives.
The country reported 161,736 new coronavirus cases on Tuesday, a slight dip following six consecutive days of recording single-day rises, as per a CNN tally of figures from the Indian health ministry. 
India's total cases stand at more than 13.5 million — second only to the United States and Brazil, incorporating nearly 170,000 fatalities.
On the other hand, Iran, which has the maximum number of cases and deaths in the Middle East, has entered its fourth pandemic wave last week, the country's health ministry mentioned the previous week.
The country's total numbers of Covid-19 related cases have crossed 2 million since the starting of the pandemic, with over 4,200 patients presently hospitalized in ICU, as shared by the spokesperson for the Ministry of Health. On Saturday, its government imposed a 10-day lockdown across most of the country.
Brazil's situation is getting out of hands with coronavirus cases escalating out of control. The country recorded 4,195 people dead in just 24 hours last Tuesday, a day seen as the country's deadliest day of the pandemic yet. While on one side, the state of Sao Paulo and the city of Rio de Janeiro have the highest number of Covid-19 deaths in the country, on the other side, both have eased restrictions on movement on Monday.
Sao Paulo authorities, while justifying the reopening of schools, sports events and construction stores, Sao Paulo authorities said that the occupancy rates in intensive care units in the state have decreased from 90.5% to 88.6%.
"This measure clearly shows that the effort made in recent weeks is beginning to give results," said vice-governor Rodrigo Garcia in a news conference on April 9. However, daily numbers are still very high as on Friday alone; the state has recorded over 20,000 new cases.
The ICU occupancy rates in the city of Rio de Janeiro are still higher at 92%. Still, Mayor Eduardo Paes has decided to ease restrictions, saying that "our reality does not allow lockdown," in a press conference on Friday, mentioning that shop owners and the general population suffer economically from such measures. He added, "This is no time to relax."